T H E C H U R C H
We are a church that
exists to bring glory to our great God and Savior,
is dedicated to sharing the message of the Gospel,
is committed to making disciples,
who make disciples,
who make disciples,
who make disciples…
Overwhelmed by the gift of salvation we have found in Jesus, we have a heart for authentic worship,
are passionate about the local
church, and are on a mission to see God's kingdom established in our communities.
Whether you are brand new to the church thing or you've been around church for awhile,
we want to say welcome!
Our goal at Cider Mill Christian Fellowship is to help you experience and encounter God in the midst of your life.
When you come to Cider Mill on a weekend, our aim is that you would be inspired by the music, encouraged by the message, welcomed by our amazing community of people and be reminded that God's grace is here.
But it's more than that, because we want you to do more than just visit us once a week.
We want to help equip you to do your part in fulfilling the Great Commission.
We are dedicated to raising up a new generation of disciple-makers so that the Gospel message is passed on,
not just to the next generation, but to the next and the next one after that.
Gathering Times:
Sunday:
Bible Fellowship 9:30AM
Worship: 10:45AM
Wednesday:
Worship, Study, & Prayer 6:30PM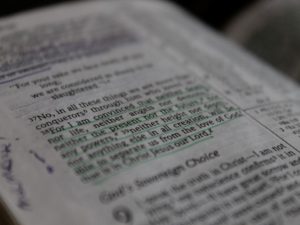 Believe
We seek to know the
life-giving truth of God's Word, and to believe it
with all our hearts.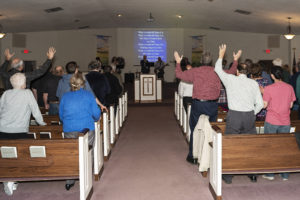 Belong
We seek and are committed to building close transformative relationships with other believers knowing that we truly belong to God
and to His family.

Be Loved
We invite you to come and experience God's amazing love through His presence, His Word, and relationships,
and to discover what it really means
to be loved.
Stay Tuned with Updates
We send out a weekly email that contains a devotional and an update of what is happening at Cider Mill Christian Fellowship. If you would like to be added to the list, please type your email in the box to the left and hit submit.
C O N T A C T F O R M
Send us a Message