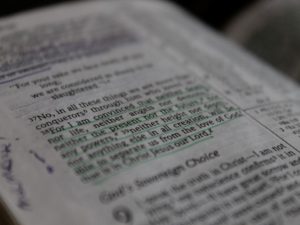 Believe
We seek to know the
life-giving truth of God's Word, and to believe it
with all our hearts.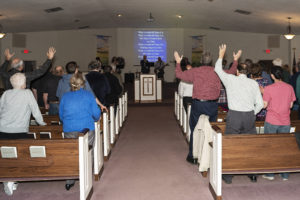 Belong
We seek and are committed to building close transformative relationships with other believers knowing that we truly belong to God
and to His family.

Be Loved
We invite you to come and experience God's amazing love through His presence, His Word, and relationships,
and to discover what it really means
to be loved.
Stay Tuned with Updates
We send out a weekly email that contains a devotional and an update of what is happening at Cider Mill Christian Fellowship. If you would like to be added to the list, please type your email in the box to the left and hit submit.
C O N T A C T F O R M
Send us a Message